In Honor of Emma & Brendan
In celebration of Emma and Brendan and their future life living their dream in their little Airstream, Astrid - make a donation to a cause dear to them instead of a housewarming gift - they are traveling light these days!
Give the gift of research that could save lives!
1 in 15 people will be diagnosed with lung cancer in their lifetime.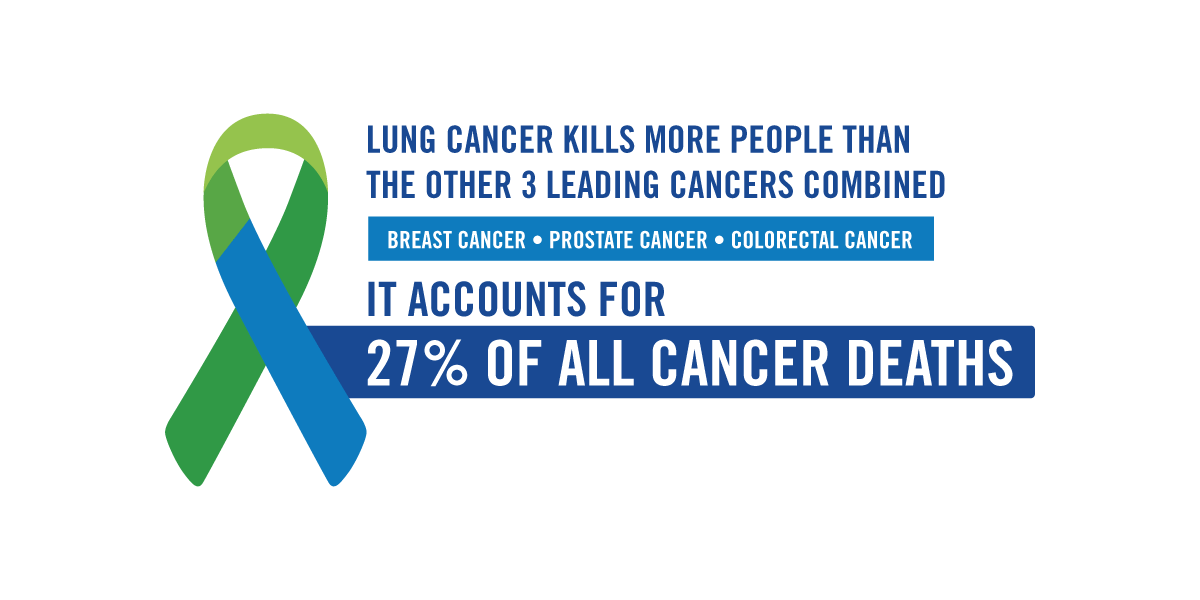 ABOUT Give the Gift of Research in Honor of Someone
By honoring a special person fighting lung cancer or in lieu of gifts for a special day, you can make a difference.
The facts around lung cancer speak volumes. Lung cancer poses a threat to anyone with lungs. Thankfully new research, diagnosis, and treatment breakthroughs in the last 10 years have brought new hope to patients and their families. But we still have far to go—your contributions through this fundraising page will help LCFA fund more young researcher grants and scholarships while raising awareness of the vital need for more research funding for lung cancer detection, diagnosis, and treatment.
---
Need help getting started? Check out how to create a page or see our FAQs.
Supporters
Name
Date
Amount
Comments
Total
$0.00
Report Abuse
Edit My Page